Dell Parts in South Africa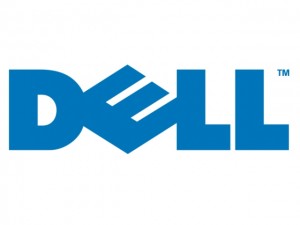 Service Parts Logistics (SPL) is a leading Dell parts distributor for Africa and the Middle East – we stock all Dell spares and service parts, as well as consumables. We'll have the Dell parts the rest of the market is unable and unwilling to provide. Here's a sampler of our key items:
Dell AC Adaptors / Power Supplies
Dell Laptop Batteries & Battery Packs
Dell Server Parts – HDDs, RAM & system boards
Dell Systems Boards / Motherboard / Mainboards
Dell HDDs (Hard Disk Drives)
Dell Keyboards
Dell Fans & Heatsinks / Cooling Modules
Dell DVD / Multi Drives
Dell Monitors / LCDs
Amongst hundreds of other Dell spare parts!
Please contact us today for your Dell components / spare parts and service parts – we know that when things go wrong, it's urgent to get them right again – we are Africa's largest parts supplier, built on service. Some parts are shipped in hours, others delivered next-day – we'll get you up and running again in no time.
Need a part? Give us a call on 011 795 4600, or…
Fill in the form below to be contacted by our team: